Believe it or not, Christmas is just around the corner. 
One of my favorite ways to dress up Christmas gifts is with pretty gift tags! I hope you enjoy these modern Merry Christmas Tags. Click here for your free printable tags.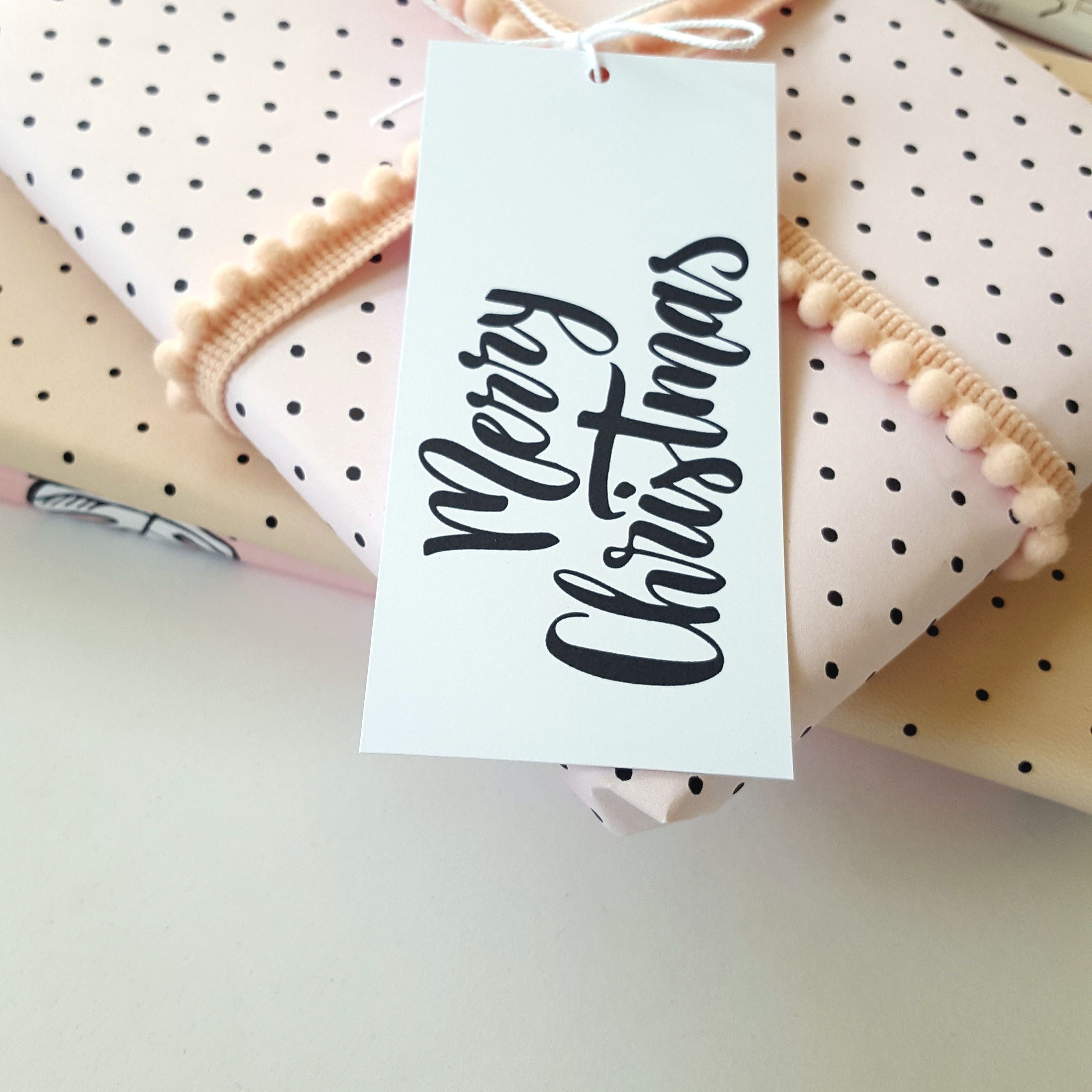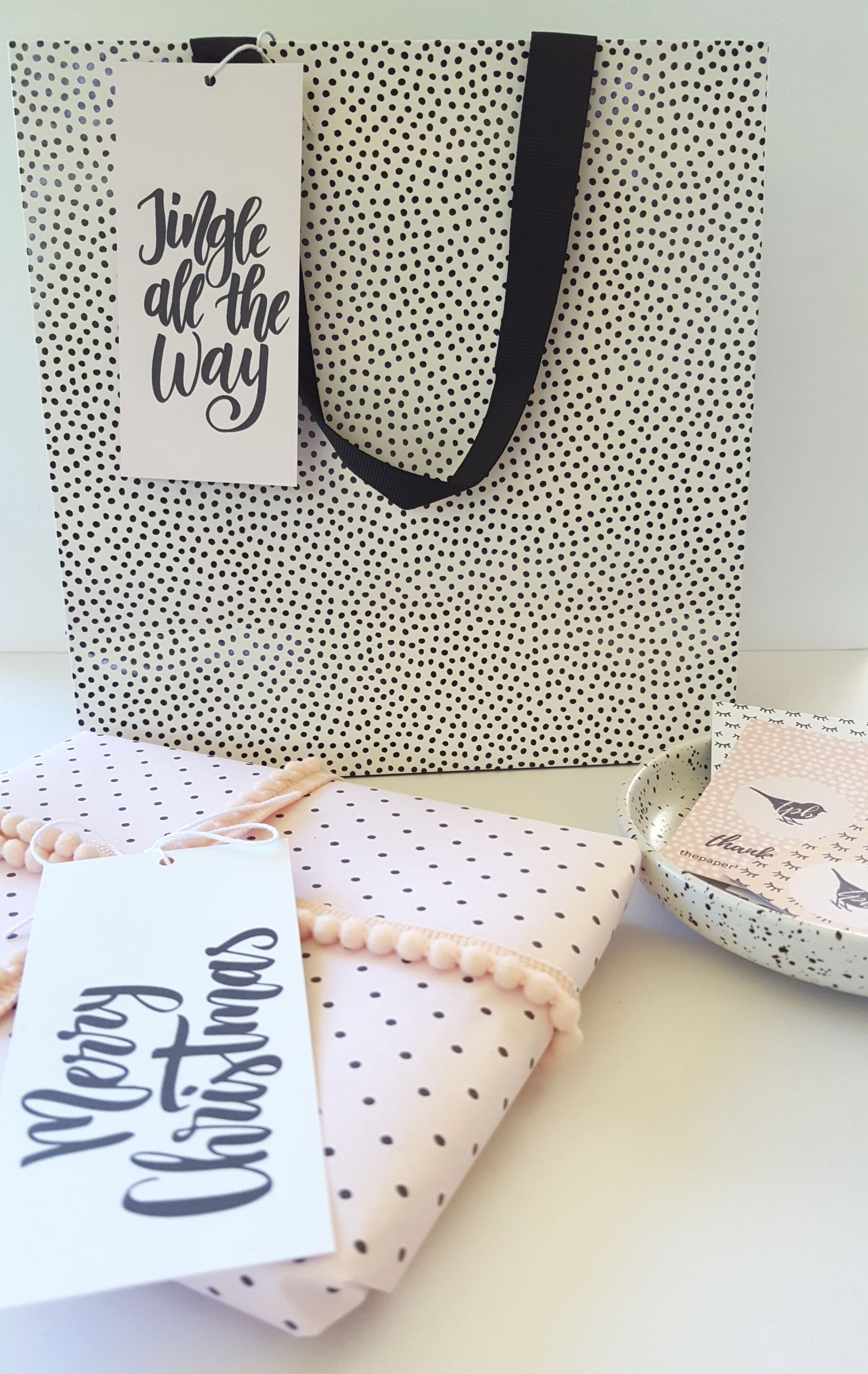 Simply print the sheet of gift tags onto a regular A4 piece of card stock and cut them out.  Write "to" and "from" on the backside of the tag.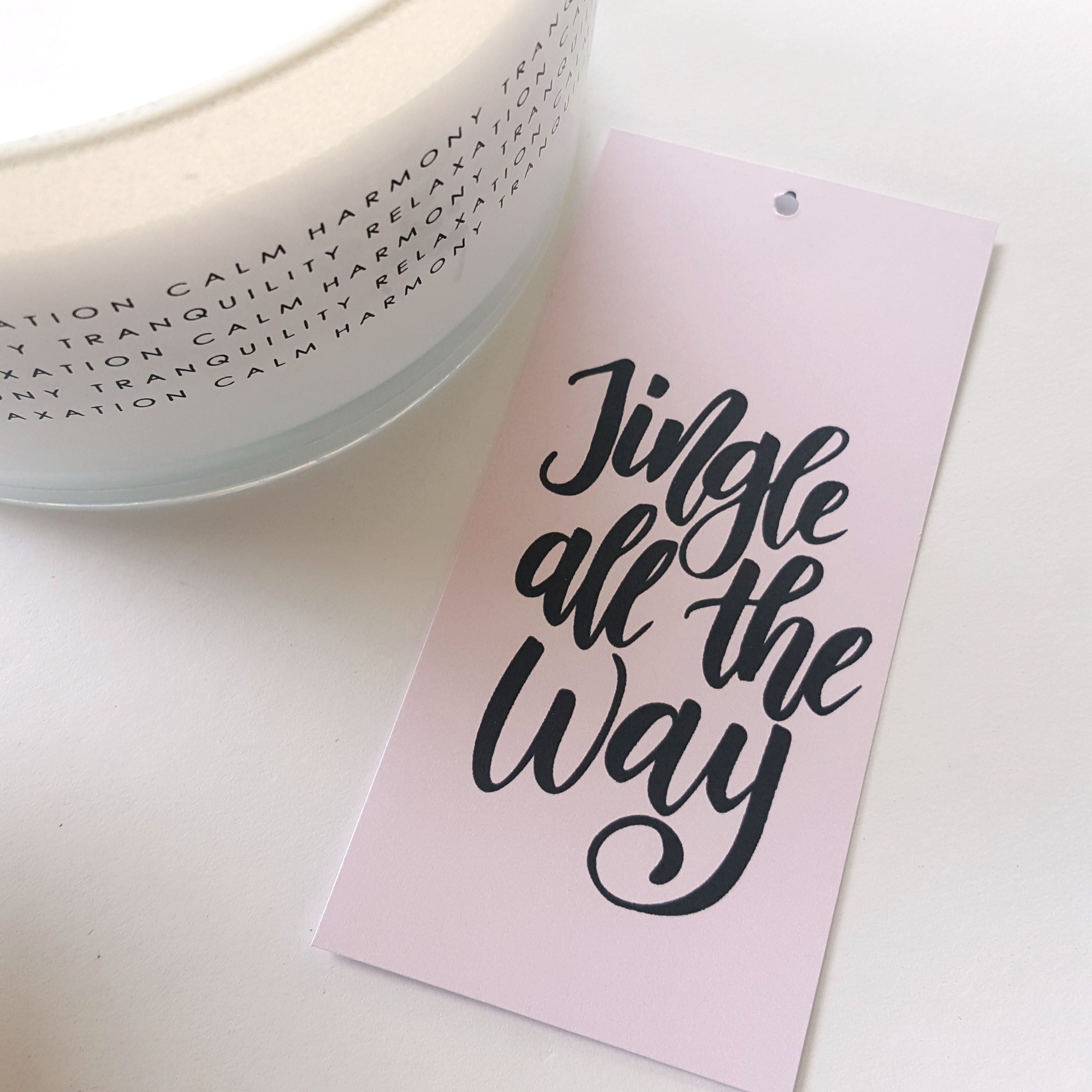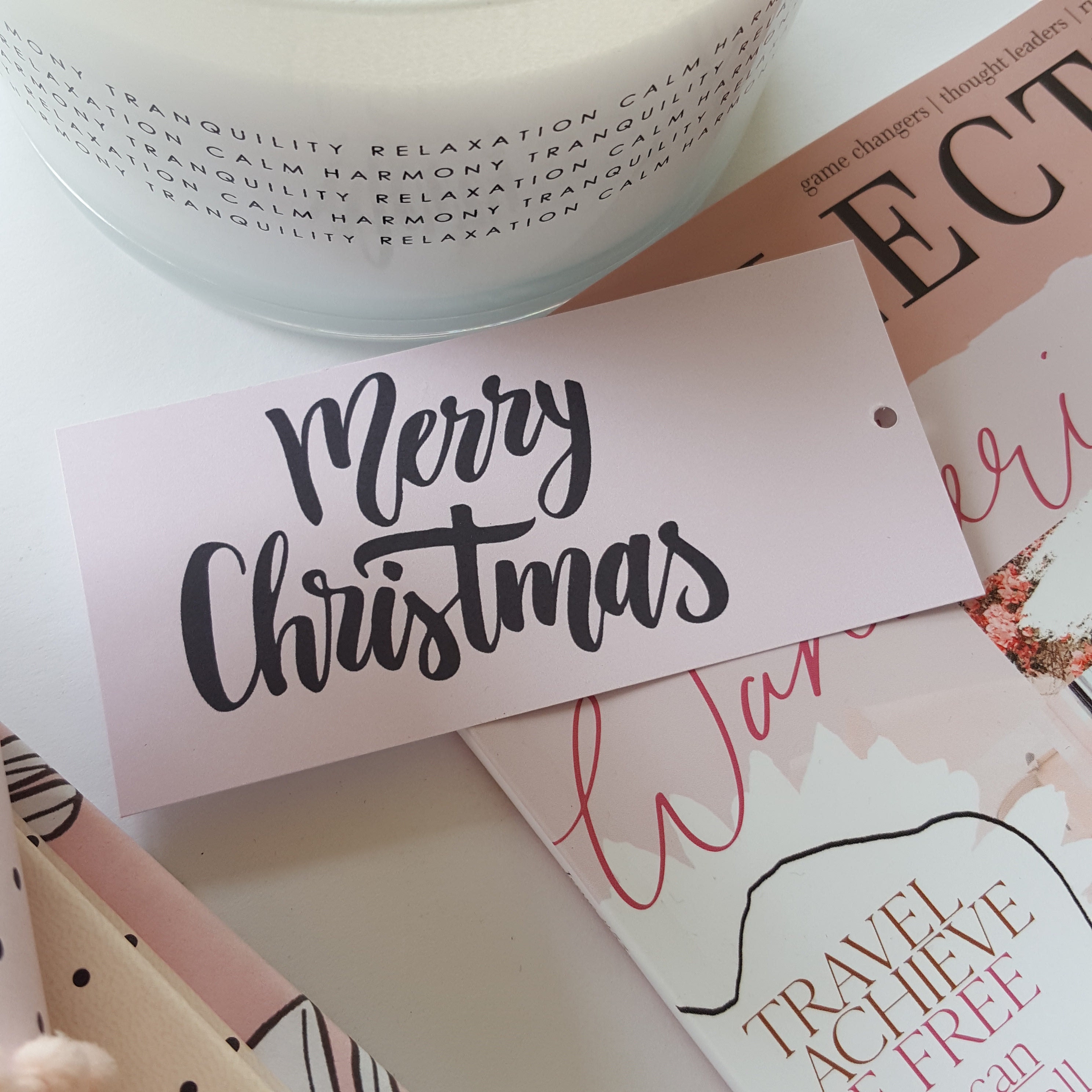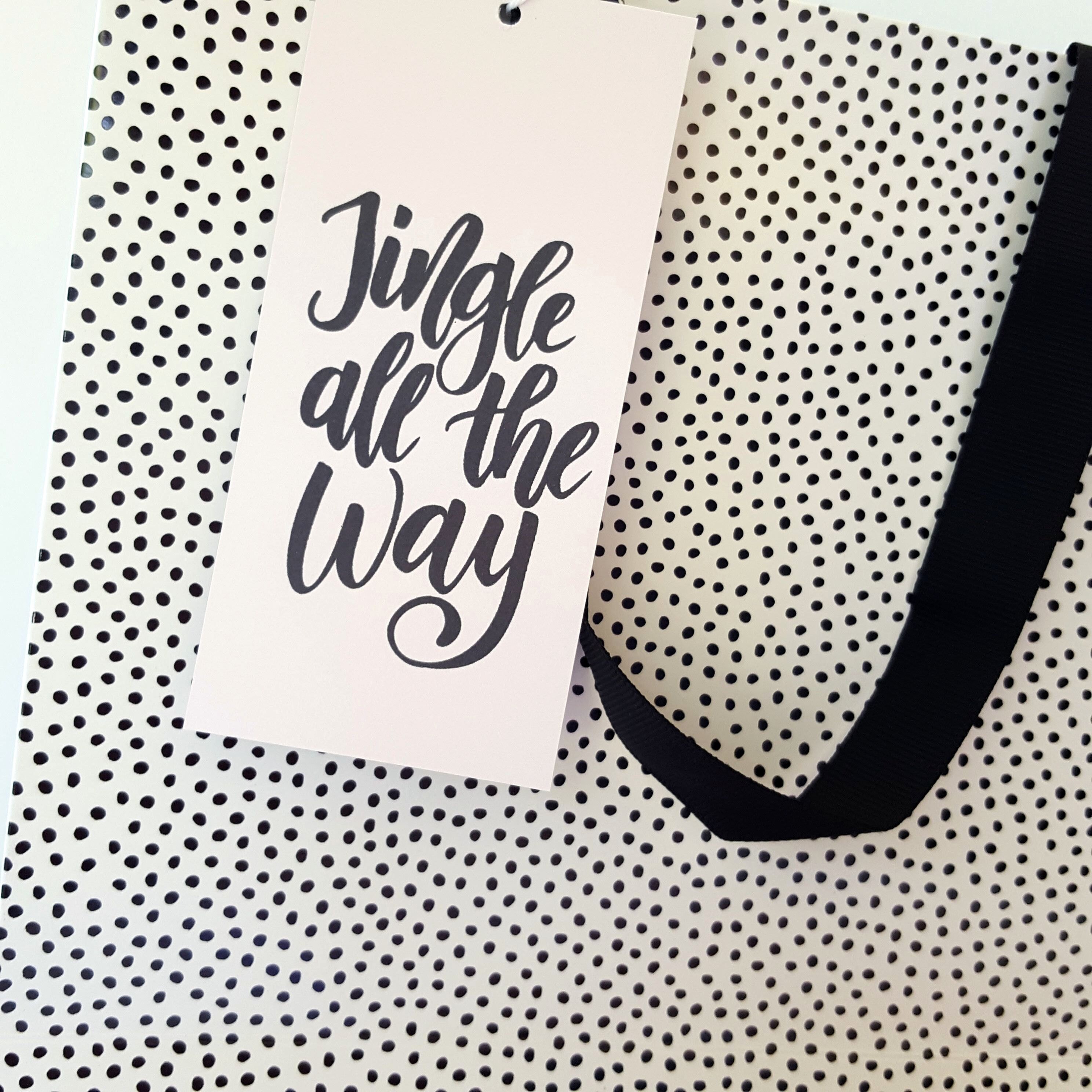 I wish you all a very Merry Christmas and a Happy New Year. Thank you for your support in 2018. I hope 2019 is wonderful for you all!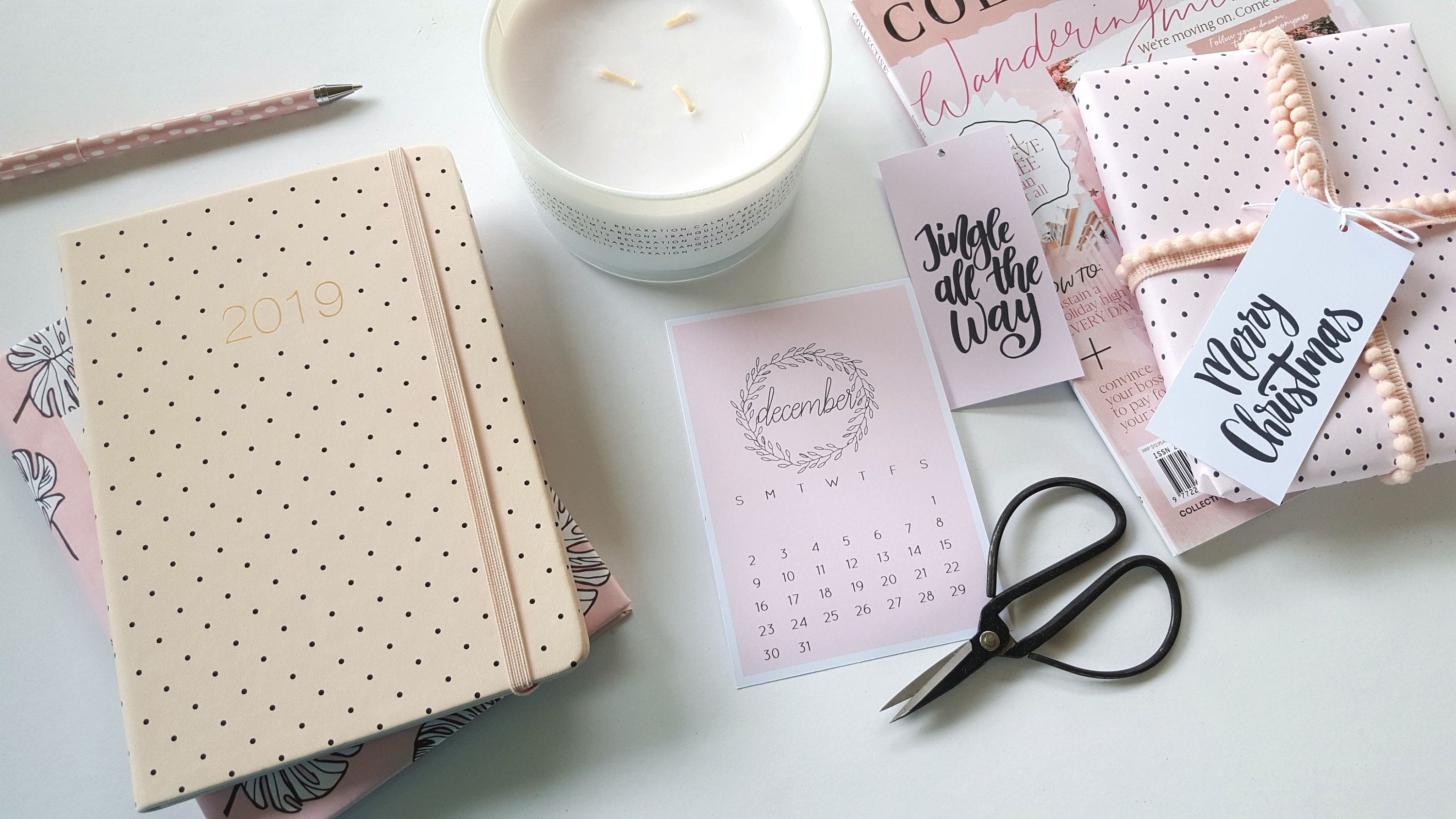 Take care
Melissa x