Hello Lovely,
Winter weddings are romantic and magical. As winter is fast approaching in Australia and the nights are getting colder think of fire pits, blankets, long sleeves, moody candlelit venues, hot chocolate and mulled wine.
Five reasons for having a winter wedding are:
1. It's Romantic
You can snuggle up to the one you love.  Grooms will be more comfortable in their suits and Brides need not worry about their make-up melting in the heat, as they would in summer.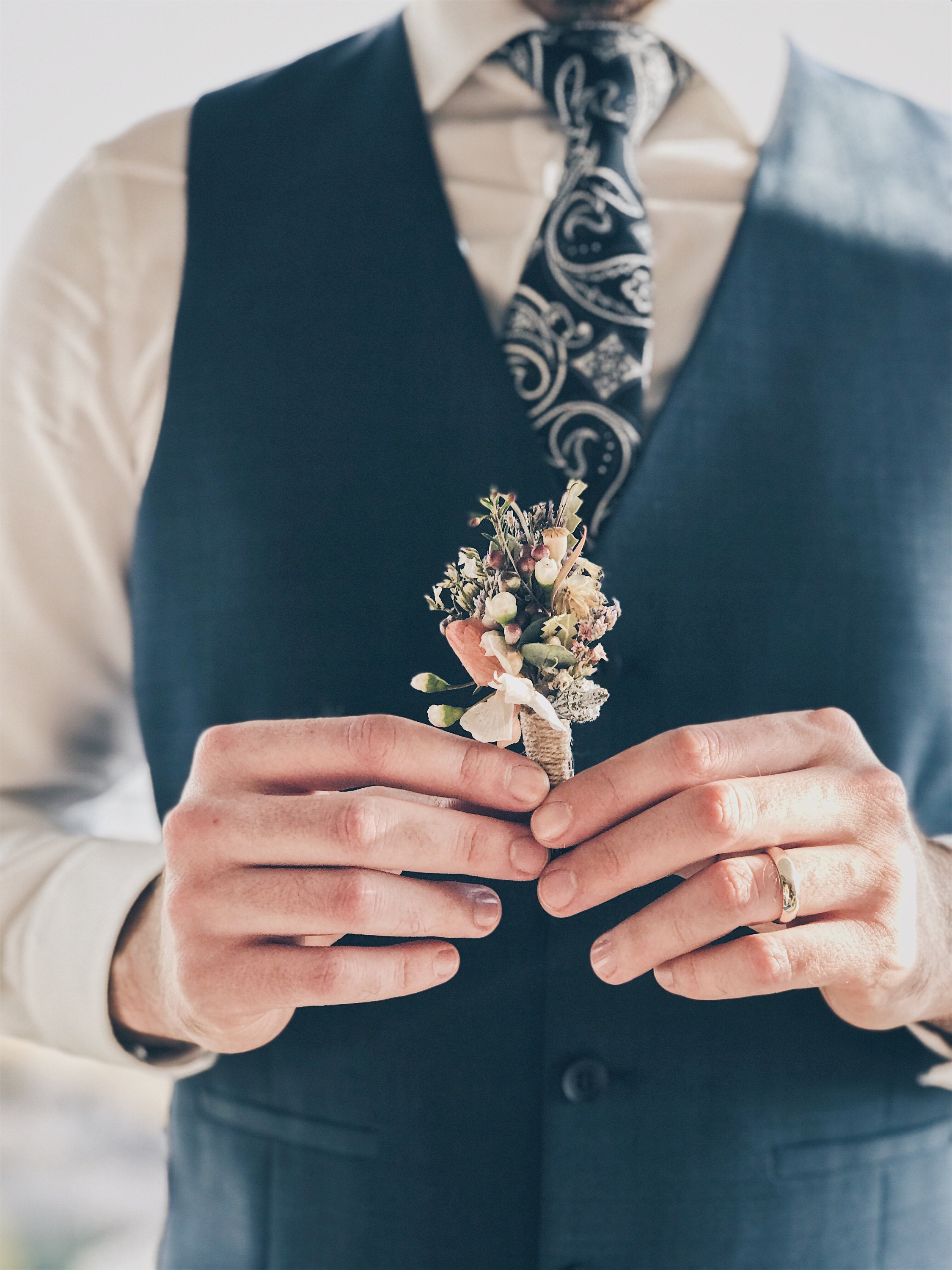 2. Availability
Being low season, a winter wedding should be easier to arrange. You will be able to pick your dream venue and probably get a discount. 
3. You get to choose a scrumptious menu
You can serve your guests your favourite comfort foods like hearty soups, lamb shanks, crispy pork belly, beef eye fillet and hot apple pie. 
4. The selection of flowers in winter is wonderful
Flowers are gorgeous in Winter and they stay fresher longer. The available winter flowers are:
Blushing Bride
Calla lilies
Daffodil
Daphne
Delphinium
Disbuds
Double tulips
Early Cheers
Cymbidium orchids
Freesias
Helleborus
Hyacinth
Jonquil
Kale
Lavender
Phalaenopsis Orchids
Ranunculus
Roses
Star of Bethleham
Sweet Pea
Stock
Tulips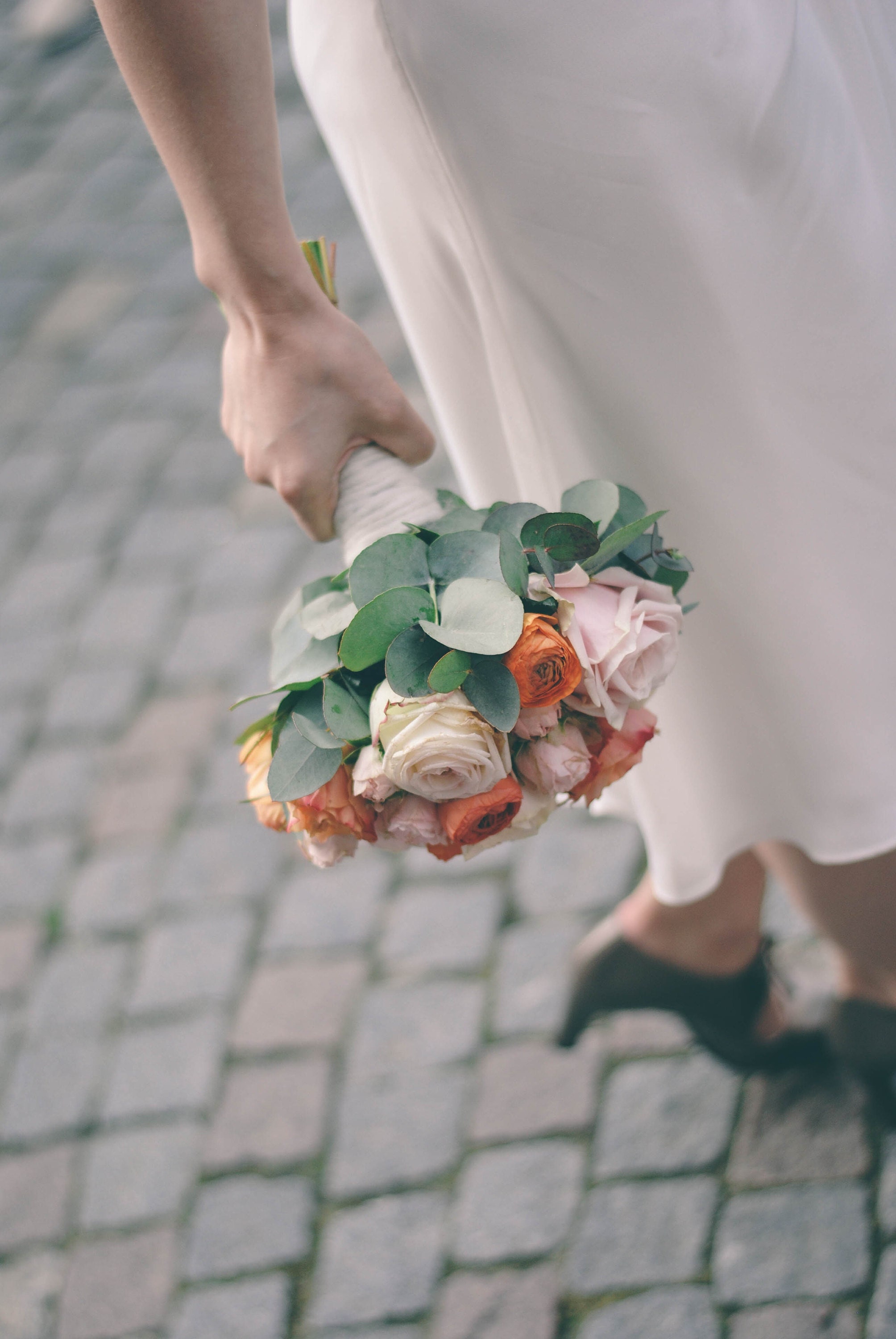 5. Photo opportunities
The light is better for photos so you can get some magical shots.
I hope this helps you to plan your winter wedding. I would love to hear from you if you are planning a winter wedding.
Take care
Melissa
xx