Happy Valentines Day lovelies. I hope you enjoy the day with your loved ones. 
Here are some of my favourite love quotes.
  1. "There is only one happiness in this life, to love and be loved."— George Sand 
2.  "At the touch of love everyone becomes a poet."— Plato 
3. "If I had a flower for every time I thought of you… I could walk through my garden forever."— Alfred Tennyson 
4.  "The best and most beautiful things in this world cannot be seen or even heard, but must be felt with the heart." — Helen Keller 
5.  "You yourself, as much as anybody in the entire universe, deserve your love and affection."– Buddha 
6. "You know you're in love when you don't want to fall asleep because reality is finally better than your dreams."— Dr. Seuss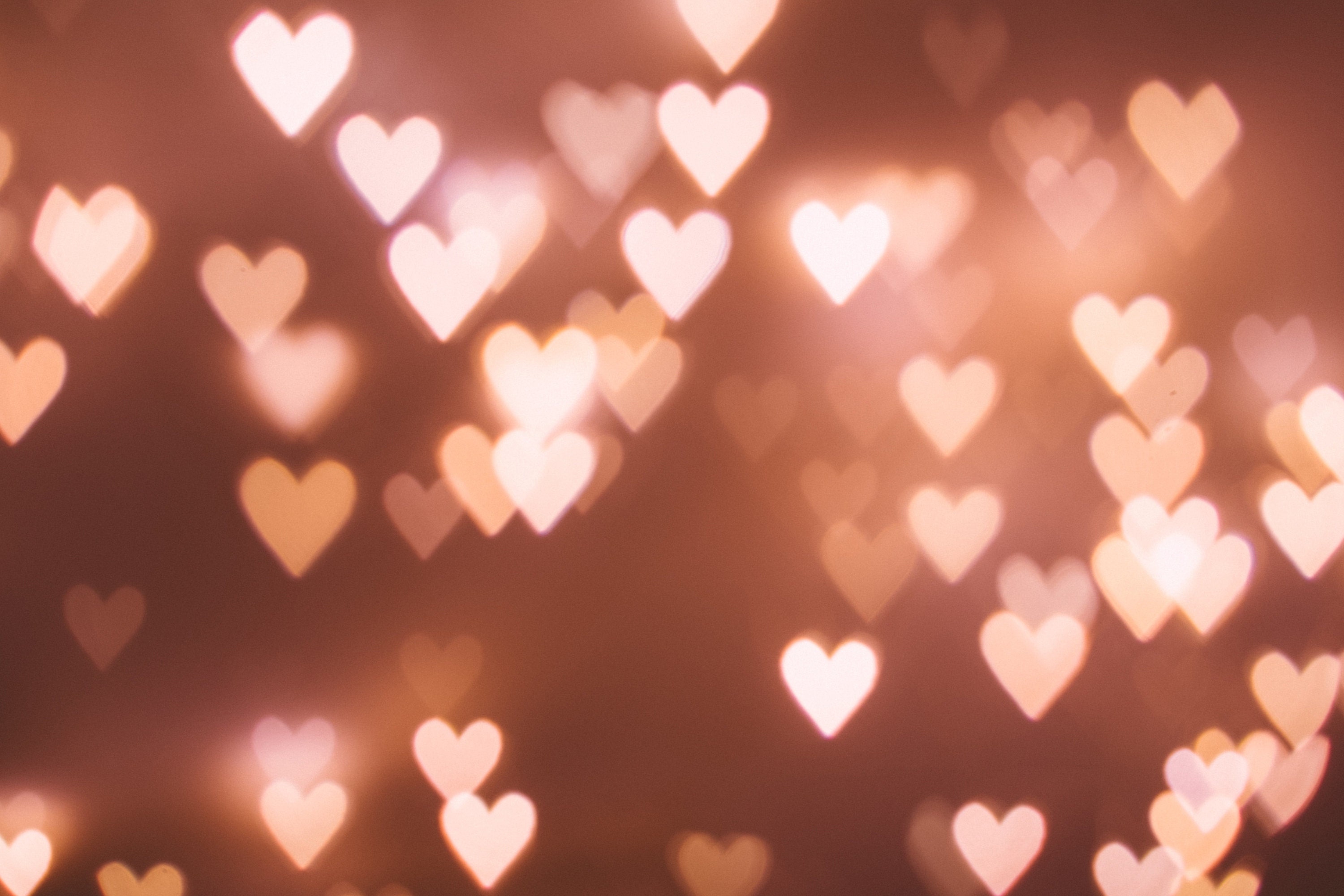 7.  "The art of love is largely the art of persistence."— Albert Ellis 
8.  "Friends show their love in times of trouble, not in happiness."— Euripides 
9.  "The love we give away is the only love we keep."— Elbert Hubbard 
10.  "Better to have lost and loved than never to have loved at all."— Ernest Hemingway 
11.  "Love is what you've been through with somebody."— James Thurber 
12.  "To love is nothing. To be loved is something. But to love and be loved, that's everything."— T. Tolis 
13.  "Where there is love there is life."— Mahatma Gandhi 
14.  "If you live to be a hundred, I want to live to be a hundred minus one day so I never have to live without you."— A. A. Milne  
I would love to know your favourite quote. 
Take care
Melissa x